translated by
Joachim Neugroschel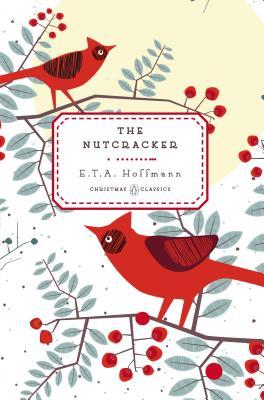 (See, isn't it pretty?)
So, before Christmas I posted about the awesome Penguin Classics set we received. This is one of those and I started reading it aloud to MeiMei (because she loved the picture book version) and finished by myself after the first of the year.
I have no idea what to say about this one....
On the one hand-- LOVE the gorgeous edition.
On the other hand-- Nutcracker is a really screwy book. Yeah, no way MeiMei would have lasted through the whole thing. Violent, confusing, bizarre. Heck, I finished it and I'm still confused.
It honestly makes me wonder how much is lost in translation-- certainly there are concepts that simply don't translate culturally. Maybe I should hunt down a copy in German.... as though I still had the German skills for that. HA!